---
Translation Service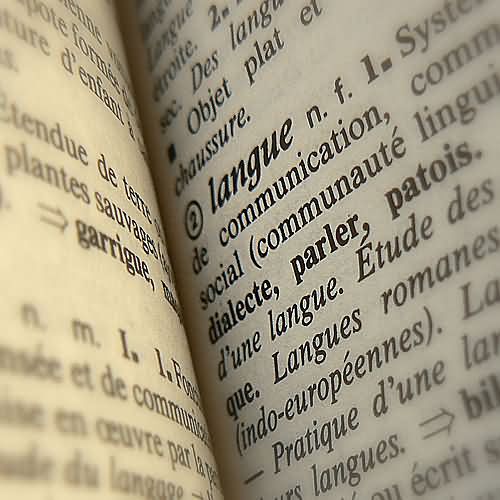 How shall I put it?
« C'est le ton qui fait la chanson! », take my word for it...
Of course there are clever machines nowadays and translation programmes available that can give you a quick, word by word translation of a text. But there are occasions when a text needs more than just that. Communication will always be about people.
If you are one of the many businesses that are dealing with overseas clients, whether they are business partners, or just visiting tourists, you may already know that good communication is crucial: nothing can be more painful than a difficult relationship with your customers due to communication trouble.
Or you may look at expanding your business, or other activities, overseas but don't know how to go about certain cultural aspects that are crucial to seal the deal.
That is why translations are not something that can be done by a computer, word for word. This work needs a 'human eye' to get the best result when communicating in a foreign language. So, if you want to get it right from the beginning and have a point of difference in your service, start with having your information translated into the language of your counterpart. Take up the reins to disclose foreign markets and benefit from the advantages that translated information can bring.
Even so, when you are working in the field of research or legalisation, it may be necessary to have certified translations made and have official reference.
Also, if you are just researching your family backgrounds or interested in the rich history of Europe and want to understand more, you may find it helpful to have a reliable translation of the files at some stage instead of roughly guessing its contents.
We can offer you a professional (and certified if necessary) translation of all your documentations, signs, websites, menus etc. in various languages. You can choose to have the whole text or parts of it translated. It is also possible to arrange an interpreter for an array of situations. Inquire about other languages available.
Please contact Marianne, without obligation, if you think you can use our services and would like to discuss your ideas and requirements.
"Communication opens up your world"