---
English Classes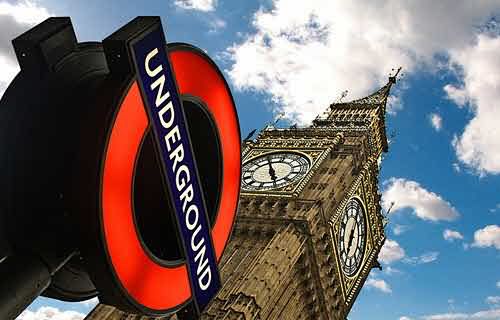 Learn English with a New Zealand trained and qualified English language teacher. Our teacher Christina has over 20 years experience in teaching students from many different cultures and levels and she has taught both overseas and in New Zealand.
There are courses available for all levels from beginner to advanced. And for either speakers of other languages or children and adults with English as their first language.
With us you will acquire English language skills in an enjoyable learning environment.
Adult Classes
Learn to express yourself clearly. Read with greater understanding and improve your conversational skills. You will gain confidence in speaking and writing in English whether itís for business or personal life.
For people having to sit IELTs examinations, learn examination techniques and improve your band score in all four skills: speaking, listening, writing and reading.
Secondary School Students
We also provide coaching for secondary school students, helping them to:
Improve oral and writing skills
Develop full potential in academic studies
Establish skills for examinations
Private Classes:
One-on-one classes tailored to your personal needs may be an option if you need to achieve a specific goal.
Private classes are not restricted to school terms and the times, days and frequency are negotiable.
Classes are held at the teacherís home or by agreement. Contact us for prices and available discounts.
For more information about our English classes, please contact Christina Heswall (MA, Cert Teal, Cert and Diploma in Teaching).