---
Welcome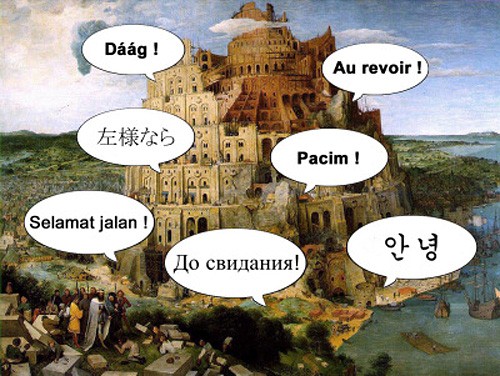 Language is a vital tool when you need to communicate. Using a different language - be it for business or in your private life - enhances your ability to connect with people from another country. It shows that you are making a genuine effort to get to know the other person and to understand their culture. It can increase your business opportunities by providing a valuable point of difference.

Wish you could understand what is said or written in another language?

Are you preparing for a holiday or maybe even plan to live abroad?

Do you have a lifelong wish, or sudden need, to communicate with your partner, friends or family in their native tongue?

Do you have (legal) documents that need to be translated?

Can you see the benefits of offering translations of your marketing information and business proposals?

Or would you like to make a point of difference and address your clients in their native tongue?
If you can recognize yourself in the above, then LSW can be helpful in your communicative endeavours!
Language Service Warkworth (LSW) is a quality service based in Warkworth, New Zealand.
Established in 2007, we provide translations for a range of materials such as menus, brochures and signage, or official/non-official documents (business proposals, family histories, manuals, etc.).
We also offer language classes and in-company language training. Language classes are available in group sessions or one-on-one private tutoring. We also provide tailor-made tutoring to students who wish to prepare for studies abroad or international students who want to keep working on their school curriculum from back home.
For more information, please contact Marianne.